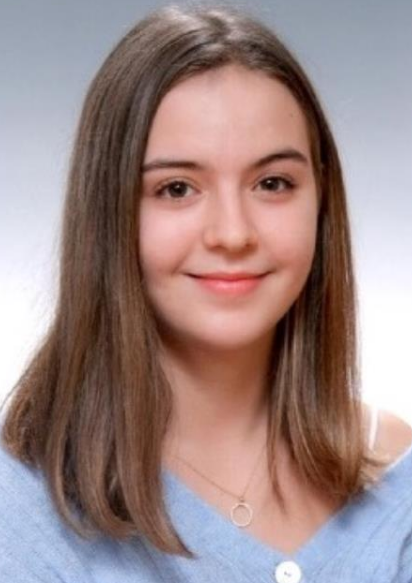 About Me
Name: Victoria S
Age: 19
Country of origin: Austria
Driver's license: Full
Earliest arrival date: September 2023
Length of placement: 10 months
Willing to consider a longer placements
Childcare experience: Babysitting, Daycare centre, Babysitting other relatives, Summer activity camps
Experience with children: Experienced with children 1 year and older Willing to care for children 3 months and older
Other qualifications:
Hobbies: Travel, Baking, Drawing, Cooking, Reading, Music, Fitness, Running, Skiing, Swimming
Willing to:
Stay with single Host Mom
Stay with single Host Dad
Stay with same-sex couples female
Stay with same-sex couples male
Care for children with special needs
Message to the host family
"I love being part of a family and working with. Being an au pair can be a rewarding experience that allows me to do both. I'll have the chance to immerse myself in a new environment, learn about a new culture and also support the kids develop and grow. At all times, I've enjoyed working with kids and my experience has grown. Thanks to internships in kindergartens and after-school care. As an au pair I'll gain valuable skill such as communication and problem-solving. Personally, I believe that these skills will not only benefit me in my role as an au pair but also in my future life. In addition to that in my free time I'll be able to travel and meet new people. Overall, I'd say that being an au pair can be a fantastic way to grow and have an unforgettable experience."