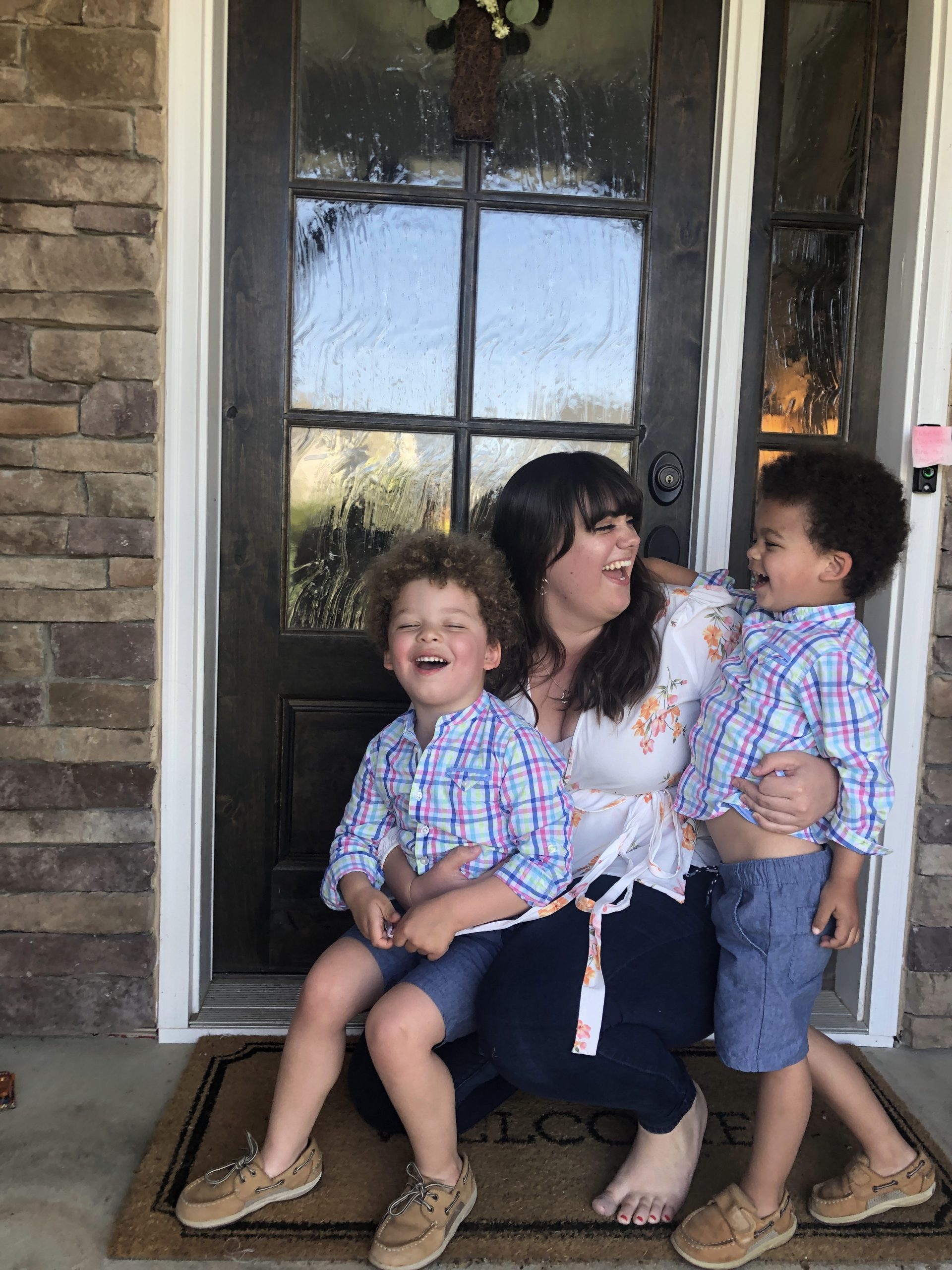 About Me
Name: Taylah M
Age: 22
Country of origin: Australia
Driver's license: Full
Driver's license obtained on: May 2020
Earliest arrival date: November 2022
Length of placement: 12 months
Childcare experience: Au Pair; Summer Camps; Church group/club; Practical training in childcare
Experience with children: Experienced with children 2 years and older Willing to care for children 2 years and older
Other qualifications: First Aid Certificate
Hobbies: traveling, geography, learning about new cultures, yoga, cooking and baking, swimming, movies, making friends, reading and hiking
Willing to:
Stay with single Host Mom
Stay with single Host Dad
Stay with same-sex couples female
Stay with same-sex couples male
Stay with pets - cats
Stay with pets- dogs
Stay with other pets ie reptiles, spiders, rodents
Stay with a host family that smokes
Message to the host family
The reason I should be chosen as your au pair is not only because of my advanced experience working with children but also because when it comes down to caring for your children, all I want is to provide and be the best role model and caregiver I can for your children. I have a gift when it comes to taking care of kids due to my bubbly, bright, warm and caring personality. I absolutely love making deep connections and loving relationships with children and I hope that this experience can be as fulfilling, memorable and beneficial for the children as it will be for myself.
Additional Notes
Prefers placements in BC or AB