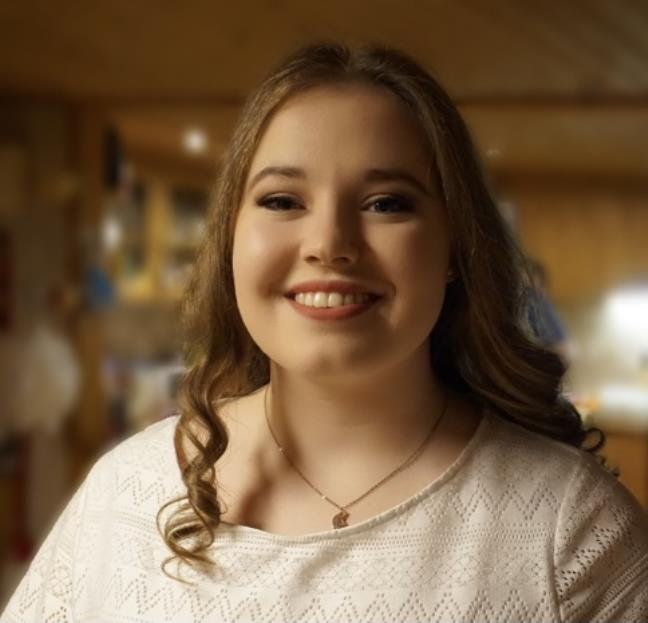 About Me
Name: Sheila E
Age: 19
Country of origin: Germany
Driver's license: Full
Driver's license obtained on: January 2020
Earliest arrival date: October 2021
Length of placement: 12 months
Childcare experience: Daycare centre for children, Youth or Church group / club
Experience with children: Experienced with children 2 years and older Willing to care for children 1 year and older
Other qualifications: Speaks Spanish
Hobbies: Travel, Voluntary work, Baking, Drawing, Photography, Dance, Fitness
Willing to:
Stay with single Host Mom
Stay with single Host Dad
Stay with same-sex couples female
Stay with same-sex couples male
Stay with pets - cats
Stay with pets- dogs
Stay with a host family that smokes
Message to the host family
"I want to become an au pair because I want to expand my work-experience with kids and I think I am good at dealing with children. Aside from that, later I want to work with kids. The cultural aspect is also very important for me! I hope to get to know the habits from Canada and naturally to practice the language!"