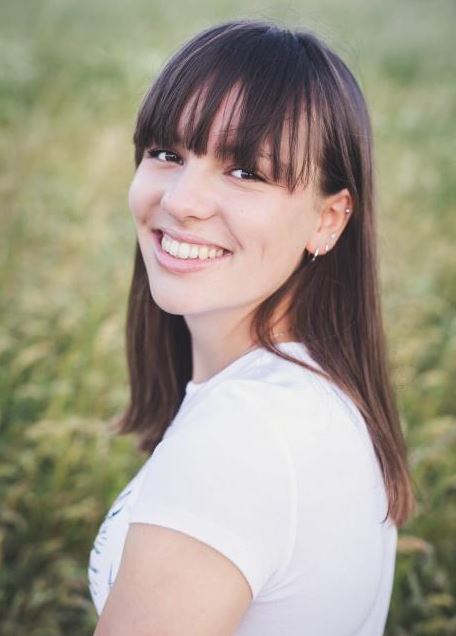 About Me
Name: Saskia R
Age: 18
Country of origin: Germany
Driver's license: Full
Driver's license obtained on: October 2021
Earliest arrival date: September 2022
Length of placement: 10 months
Willing to consider a longer placements
Childcare experience: Babysitting , Tutoring children, Babysitting relatives, Practical training in childcare and related subjects
Experience with children: Experienced with children 2 years and older Willing to care for children 2 years and older
Other qualifications: Speaks Spanish
Hobbies: Travel, Baking, Cooking, Piano, Dance, Fitness, Swimming
Willing to:
Stay with single Host Mom
Stay with single Host Dad
Stay with same-sex couples female
Stay with same-sex couples male
Stay with French-speaking families
Stay with pets - cats
Stay with pets- dogs
Stay with a host family that smokes
Prepare meat-based meals for the family (if vegan/vegetarian)
Message to the host family
"I want to do something new. I love children and I want to see as much as possible from the world. I think Au Pairs are a beautiful way of being a member of a family and help the parents with the childcare and the household but also be there for the children and have fun with them."
Additional Notes
Must return by September 2023