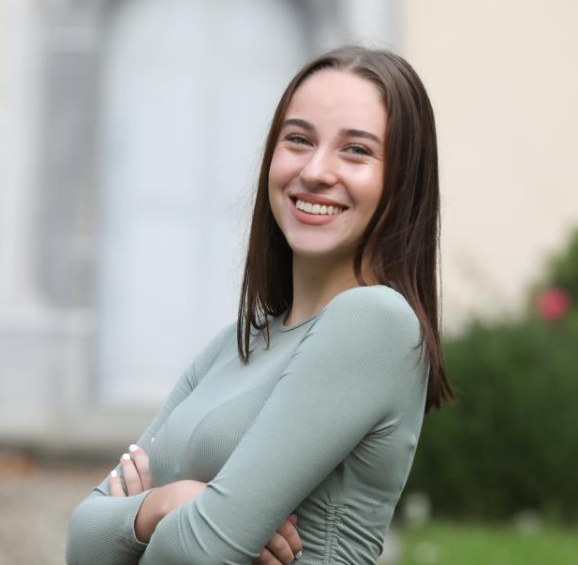 About Me
Name: Nicole F
Age: 18
Country of origin: Germany
Driver's license: Full
Earliest arrival date: September 2023
Length of placement: 6 months
Willing to arrive earlier
Childcare experience: Babysitting, Daycare center for little kids, and coaching sports.
Experience with children: Experienced with children 2 years and older Willing to care for children 3 months and older
Other qualifications: Can speak a little Russian
Hobbies: Travel, Dancing, Singing, Baking, Cooking, Photography, Singing, Dance, Fitness
Willing to:
Stay with single Host Mom
Stay with same-sex couples female
Stay with same-sex couples male
Stay with pets - cats
Stay with pets- dogs
Stay with other pets ie reptiles, spiders, rodents
Prepare meat-based meals for the family (if vegan/vegetarian)
Message to the host family
Living in another country and taking care of children has always been my dream. I love the English language and watch many movies and series in English. My dream is to be able to speak fluent English one day. I think the au pair program is a very good way to learn more about the proper education of children. I also have the chance to discover a new country and a new culture and to live in a completely different family for 10 months. As an au pair, I don't just want to take care of my host family's children. I would love to become a part of the host family and not just work for them. I want to be there for the children and also like to go on excursions as a family.
Additional Notes
* Currently located in Surrey, BC, willing to relocate anywhere in Canada.