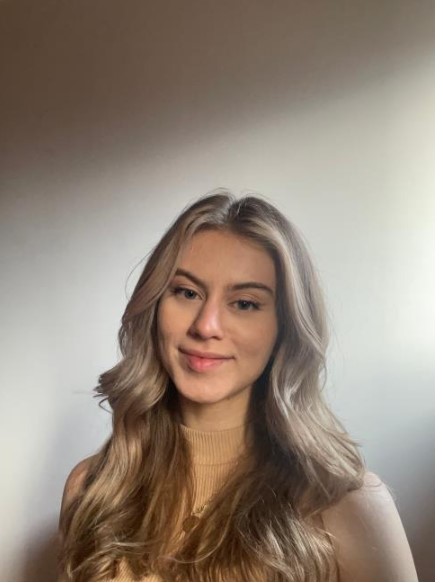 About Me
Name: Nicol S
Age: 18
Country of origin: Germany
Driver's license: Full
Driver's license obtained on: August 2021
Earliest arrival date: September 2022
Length of placement: 10 months
Childcare experience: Babysitting; Babysitting younger siblings; Babysitting other relatives; Tutoring children ;
Experience with children: Experienced with children of all ages Willing to care for children 1 year and older
Other qualifications: Speaks Romanian
Hobbies: Baking, Drawing, Cooking, Fitness, Running
Willing to:
Stay with single Host Mom
Stay with single Host Dad
Stay with same-sex couples female
Stay with same-sex couples male
Stay with French-speaking families
Stay with pets - cats
Stay with pets- dogs
Stay with a host family that smokes
Message to the host family
"I may work with children and at the same time experience cultural exchange in the everyday life. I love to spend time with kids, because they have a completely different, playful and more beautiful view of the world. Just being a part of a child's life is very precious. As an au pair, I can also share my cultures, languages and lifestyle with the children."