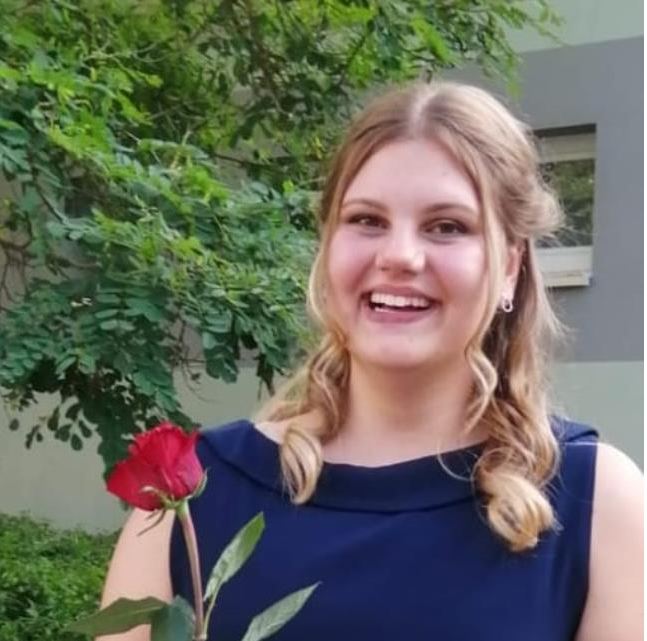 About Me
Name: Milena B
Age: 18
Country of origin: Germany
Driver's license: Full
Driver's license obtained on: March 2021
Earliest arrival date: December 2021
Length of placement: 6 months
Childcare experience: Babysitting, Youth or Church group / club
Experience with children: Experienced with children 2 years and older Willing to care for children of all ages
Other qualifications:
Hobbies: Travel, Voluntary work, Drawing, Photography, Guitar, Swimming, Volleyball
Willing to:
Stay with single Host Mom
Stay with single Host Dad
Stay with same-sex couples female
Stay with same-sex couples male
Stay with French-speaking families
Stay with pets - cats
Stay with pets- dogs
Stay with other pets ie reptiles, spiders, rodents
Stay with a host family that smokes
Care for children with special needs
Message to the host family
"I want to become an au pair because I love to work with children. To see how they develop, grow up and be part of this development is one of the most beautiful moments for me. Children are still so full of energy and joy of life and to see how their own character is formed is so interesting. In general it would be a nice experience to become an au pair, to look into the everyday life of a family from the point of view of some kind of parent, to become a part of this family, to get to know their traditions and culture."