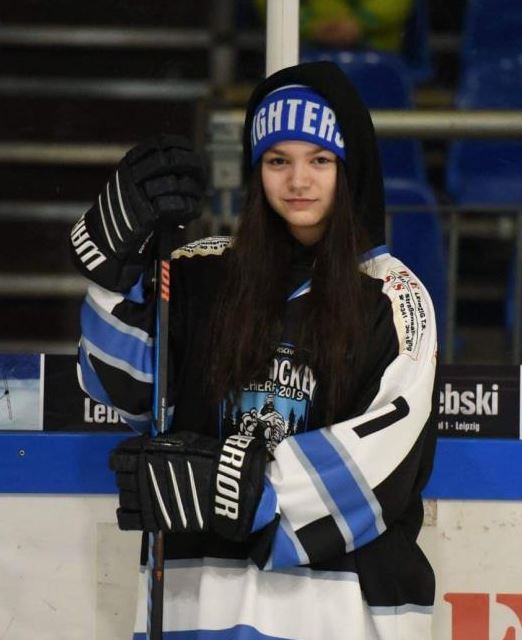 About Me
Name: Malen N
Age: 18
Country of origin: Germany
Driver's license: Full
Driver's license obtained on: January 2021
Earliest arrival date: September 2021
Length of placement: 10 months
Childcare experience: Coaching sports for kids, Practical training in childcare and related subjects
Experience with children: Experienced with children 2 years and older Willing to care for children of all ages
Other qualifications:
Hobbies: Travel, Drawing, Reading, Piano, Violin, Skiing, Ice hockey, Cross- country skiing
Willing to:
Stay with single Host Mom
Stay with single Host Dad
Stay with same-sex couples female
Stay with same-sex couples male
Stay with French-speaking families
Stay with pets - cats
Stay with pets- dogs
Stay with other pets ie reptiles, spiders, rodents
Stay with a host family that smokes
Care for children with special needs
Message to the host family
"For many years, I have the big dream of playing hockey on a lake in Canada surrounded by trees. Since I was a little girl, I am fascinated and in love with this country especially the nature. I always wanted to visit Canada and to make an experience like this. I'd like to see other families in other countries, want to live with them together and also, I want to know how their everyday life looks like. I want to live like a Canadian. I want to discover Canada preferably every little corner. I just want to gain as many impressions and experience of this country and their culture as I can, see a lot of people and meet new friends."