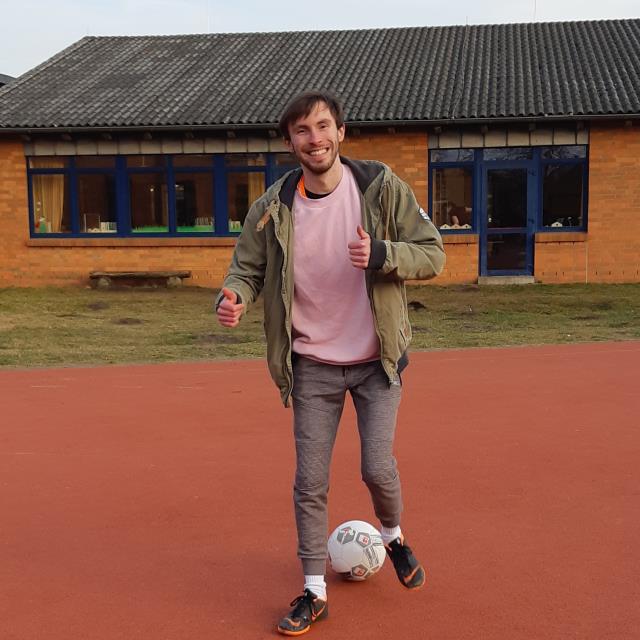 About Me
Name: Lukas H
Age: 20
Country of origin: Germany
Driver's license: Full
Driver's license obtained on: April 2019
Earliest arrival date: December 2021
Length of placement: 6 months
Childcare experience: Coaching sports for kids, Babysitting younger siblings, Practical training in childcare and related subjects
Experience with children: Experienced with children 2 years and older Willing to care for children 3 years and older
Other qualifications: Speaks French
Hobbies: Computers, Games, Travel, Voluntary work, Reading, Flute, Fitness, Soccer, E-Sports
Willing to:
Stay with single Host Mom
Stay with single Host Dad
Stay with same-sex couples female
Stay with same-sex couples male
Stay with pets - cats
Stay with pets- dogs
Stay with other pets ie reptiles, spiders, rodents
Stay with a host family that smokes
Message to the host family
"Over the past years, I took care of many different groups and aged children, but the past year taught me, this is where my heart belongs. Those children in our primary taught me to be the best I could be, some to be respected, to be kind, to give my everything every day so that all of us have a great and fun time. Living with a host family is great too, they give you feedback and you will get feedback and you always have somebody to talk to in good or not-so-good times."