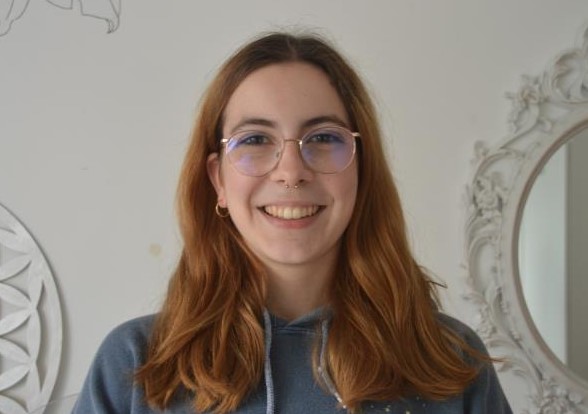 About Me
Name: Laura K
Age: 18
Country of origin: Germany
Driver's license: Full
Driver's license obtained on: October 2021
Earliest arrival date: August 2023
Length of placement: 10 months
Willing to consider a longer placements
Childcare experience: Babysitting younger siblings
Experience with children: Experienced with children 2 years and older Willing to care for children 2 years and older
Other qualifications:
Hobbies: Games, Travel, Baking, Cooking, Reading, I'm interested in fashion related matters and like to make my own jewelry, Flute, Piano, Dance, Volleyball
Willing to:
Stay with single Host Mom
Stay with single Host Dad
Stay with same-sex couples female
Stay with same-sex couples male
Stay with French-speaking families
Stay with pets - cats
Stay with pets- dogs
Stay with other pets ie reptiles, spiders, rodents
Prepare meat-based meals for the family (if vegan/vegetarian)
Message to the host family
"I first came in contact with the concept au pair as a younger child when my sister thought about doing it and seeing some videos about it. Since then I always had that plan in my head to do an au pair year after finishing school. Later on I came in contact with childcare through some internship and discovered that I really like working with children and that an au pair year would be perfect for me, especially because I also like traveling, discovering new cultures and their people. I really like the idea of living with another family and getting to know their customs as well as getting to know them in general."
Additional Notes
- Must return home by 10/2024 - Laura is allergic to penicillin.