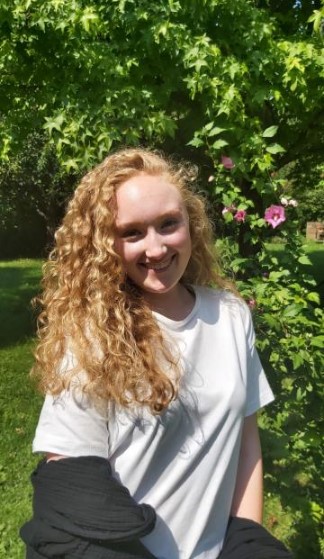 About Me
Name: Juliana S
Age: 19
Country of origin: Germany
Driver's license: Full
Driver's license obtained on: November 2022
Earliest arrival date: March 2023
Length of placement: 12 months
Willing to consider a longer placements
Childcare experience: Babysitting, Daycare centre for children, summer activity camps
Experience with children: Experienced with children 2 years and older Willing to care for children 2 years and older
Other qualifications: Speaks Spanish
Hobbies: Travel, classic car rallies, Baking, Drawing, Photography, Reading, Piano, Dance, Swimming, Hiking
Willing to:
Stay with single Host Mom
Stay with single Host Dad
Stay with same-sex couples female
Stay with same-sex couples male
Stay with pets - cats
Stay with pets- dogs
Stay with other pets ie reptiles, spiders, rodents
Message to the host family
"I decided at the age of 13 that I would like to do an au pair year. And now I can finally do it, which makes me very happy. I enjoy spending time with children, helping them to explore the world on their own and love their attitude of live. Also I want to discover the country and culture and improve my English. So it is perfect for me to live directly with people who can bring me closer to the culture, the language and the country. It also gives me a good and secure feeling to have a host family that can support me in difficult and new situations."
Additional Notes
- Willing to arrive later (Mid May) - Vegetarian, unwilling to prepare meat for family meals - In 2022, Juliana had counseling sessions regarding exam anxiety. She had some sessions to talk about it, got better, and she successfully completed her A-Levels.