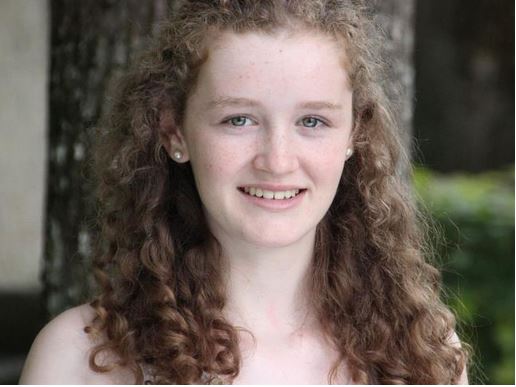 About Me
Name: Johanna O
Age: 19
Country of origin: Germany
Driver's license: Full
Driver's license obtained on: April 2020
Earliest arrival date: April 2022
Length of placement: 12 months
Childcare experience: Babysitting other relatives; Tutoring children; Youth or church group/club, Summer activity camps, Practical training in childcare and related subjects
Experience with children: Experienced with children 1 year and older Willing to care for children of all ages
Other qualifications: Speaks Spanish
Hobbies: Travel, Voluntary work, Board games, Baking, Drawing, Cooking, Photography, Reading, Sewing, hand lettering, handicrafts, Flute, Ukulele, Dance, Running, Volleyball, hiking and climbing in the mountains.
Willing to:
Stay with single Host Mom
Stay with single Host Dad
Stay with same-sex couples female
Stay with same-sex couples male
Stay with French-speaking families
Stay with pets - cats
Stay with a host family that smokes
Message to the host family
"I want to become an au pair because I love to play with children, watch them grow and develop. In my opinion I think that the imagination and fantasy of children is very impressive and interesting that's why I like to listen to them. Due to that I can understand and empathize better with the children's views. Furthermore, I love to travel and to discover a new country. I like to meet new people with a foreign culture and to get to know the Canadian lifestyle."
Additional Notes
Currently located in Niagara Falls, ON. Prefer to stay if possible. Must return back home by May 2023.