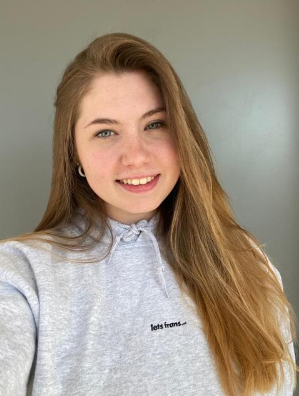 About Me
Name: Johanna M Au Pair Professsional
Age: 20
Country of origin: Germany
Driver's license: Full
Driver's license obtained on: November 2020
Earliest arrival date: September 2022
Length of placement: 10 months
Childcare experience: Babysitting, babysitting relatives, youth church groups
Experience with children: Experienced with children of all ages Willing to care for children of all ages
Other qualifications:
Hobbies: Travel, Voluntary work, Baking, Performing arts, Drawing, Cooking, Photography, Reading, Flute, Piano, Singing, Harp, Dance, Fitness, Running, Swimming
Willing to:
Stay with same-sex couples female
Stay with same-sex couples male
Stay with pets - cats
Stay with pets- dogs
Stay with other pets ie reptiles, spiders, rodents
Stay with a host family that smokes
Prepare meat-based meals for the family (if vegan/vegetarian)
Care for children with special needs
Message to the host family
"As an au pair I would like to expand my experience with children and family. I would like to get to know their culture and way of life as well as another country. I would also like to improve my English so that I can communicate better with people who speak other languages."