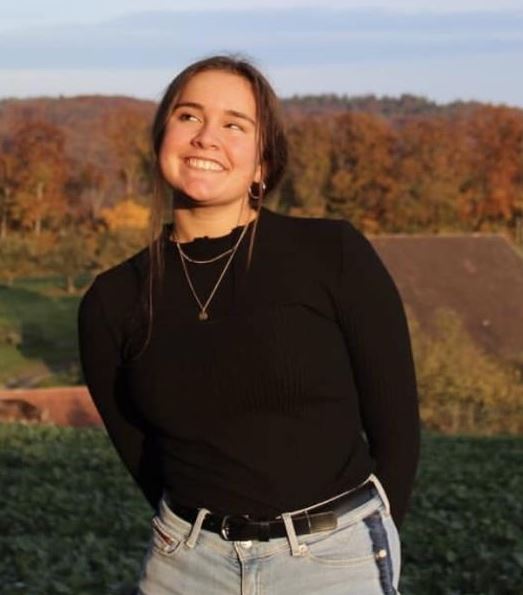 About Me
Name: Hannah S
Age: 18
Country of origin: Germany
Driver's license: Full
Driver's license obtained on: June 2021
Earliest arrival date: March 2022
Length of placement: 12 months
Childcare experience: Babysitting, Daycare center for children, Coaching sports for kids
Experience with children: Experienced with children of all ages Willing to care for children of all ages
Other qualifications: Speaks Spanish
Hobbies: Travel, Hiking, Music festivals, Fire Brigade, Baking, Drawing, Cooking, Photography, Reading, Ukulele, Dance, Skiing
Willing to:
Stay with single Host Mom
Stay with single Host Dad
Stay with same-sex couples female
Stay with same-sex couples male
Stay with pets - cats
Stay with pets- dogs
Stay with other pets ie reptiles, spiders, rodents
Stay with a host family that smokes
Message to the host family
"I enjoy being around kids and I love traveling. I have always wanted to visit Canada and learn more about the culture and the people who live there. I thought an Au pair would be the perfect opportunity to combine these two things. My mom also was an Au pair in Lanzarote, Spain at the age of 19 and told me a lot about that time. I also want to have my own experience being away from home as an Au Pair."