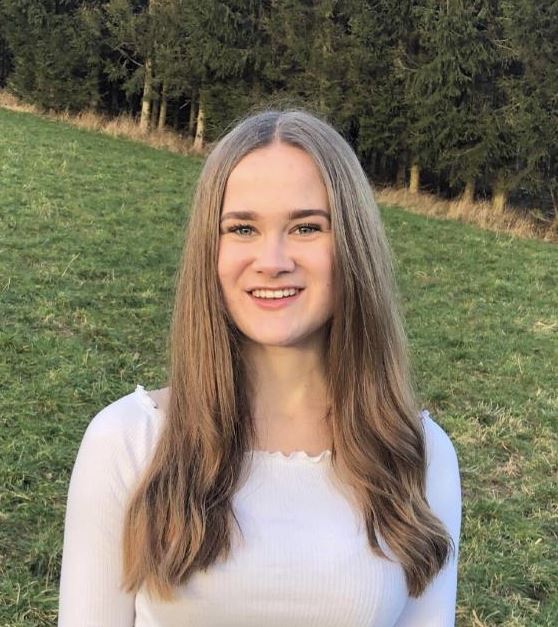 About Me
Name: Elaine V
Age: 18
Country of origin: Germany
Driver's license: Full
Driver's license obtained on: August 2021
Earliest arrival date: October 2021
Length of placement: 10 months
Childcare experience: Babysitting, Youth or Church group / club, Tutoring children
Experience with children: Experienced with children 2 years and older Willing to care for children 2 years and older
Other qualifications: Speaks French
Hobbies: Games, Travel, Voluntary work, Baking, Drawing, Cooking, Photography, Reading, Flute, Guitar, Dance, Fitness, Running, Skiing, Swimming, Tennis
Willing to:
Stay with single Host Mom
Stay with single Host Dad
Stay with same-sex couples female
Stay with same-sex couples male
Stay with French-speaking families
Stay with pets - cats
Stay with pets- dogs
Stay with other pets ie reptiles, spiders, rodents
Stay with a host family that smokes
Message to the host family
"I would describe myself as a social person, that enjoys to meet new people. Because of that living in a host family sounds like a great experience to me. In 2019 I took a language study trip to Malta, where I stayed with a host family for two weeks. It has been an amazing time and I am still in close contact with my host family."