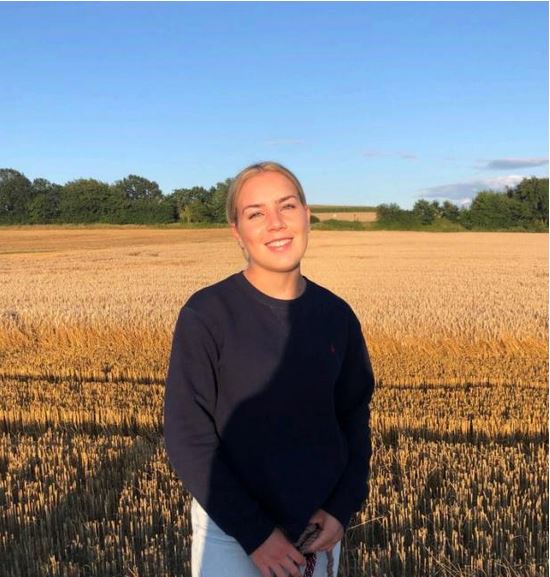 About Me
Name: Anna K
Age: 19
Country of origin: Germany
Driver's license: Full
Driver's license obtained on: August 2020
Earliest arrival date: December 2021
Length of placement: 6 months
Willing to consider a longer placements
Childcare experience: Babysitting other relatives; Daycare centre for children
Experience with children: Experienced with children 1 year and older Willing to care for children 4 years and older
Other qualifications: Speaks French
Hobbies: Travel, Baking, Drawing, Cooking, Guitar, Singing, Dance, Fitness, Skiing, Soccer
Willing to:
Stay with single Host Mom
Stay with single Host Dad
Stay with same-sex couples female
Stay with same-sex couples male
Stay with French-speaking families
Stay with pets - cats
Stay with pets- dogs
Stay with a host family that smokes
Care for children with special needs
Message to the host family
"I want to become an au pair because I love working and spending my time with children. I like their honest, happy and creative kind. Living in another country has always been my dream and combining working with kids and exploring a new country, meeting new people, seemed to be the perfect opportunity for me. I also think that through living with a host family, you get a better idea of how living in the country is and it's more fun to be with new people."
Additional Notes
Willing to consider a longer placement- Must return by September, 2022 if she decides to start school.